Quick Links
Forums
74.9K

Musical Conversation

62.4K

Collective Argument

3.5K

IC Talent Area

39.6K

Entertainment

362

Archives
What's up everybody! Just a quick message. We will be relaunching AllHipHop.com with the goal of keeping the community front and center. I have worked with Jamal and select moderators, to make sure The Illl Community's needs are being addressed as we evolve. We are encouraging you to use the new platform.
We will NOT be closing the current community, but we will be porting user data over to the new system over time, so please get used to using the new community!
We will be working on it every single day until it's exactly what you want!
Please feel free to join now, test, as we are in beta:
https://www.allhiphop.com
TNA Launches Impact Wrestling Domain Name, Reveals New Logo & Tagline
-- Mick Foley, who was revealed as the Network Consultant tonight on Spike TV, announced during the telecast that show is being renamed iMPACT! Wrestling. He added that it's a show "about wrestling."

To reflect the name change, TNA Wrestling re-designed their official website with new graphics and the tagline, "Wrestling Matters Here." The domain name ImpactWrestling.com was also activated, although it redirects to TNAWrestling.com.

T-Shirts featuring the Impact Wrestling logo are now available via ShopTNA.com.

-- Chyna was revealed tonight as Kurt Angle's mystery partner for his Mixed Tag Match against Jeff and Karen Jarrett at TNA Sacrifice. The former WWE Diva was a top trending topic on Twitter immediately following her TNA debut.

Multi-time women's wrestling champion Madusa, who rarely acknowledges TNA, commented on Chyna's debut on the micro-blogging site.

She wrote, "Ok here is the deal I turned on the television and bam! TNA thought for a minute and kept it on.... Saw a few old friends brought back some great memories and bam! Frick'n chyna...awesome."

"Then nearly an erection when i saw beer money....HOT! OK me and beer money and then...chyna."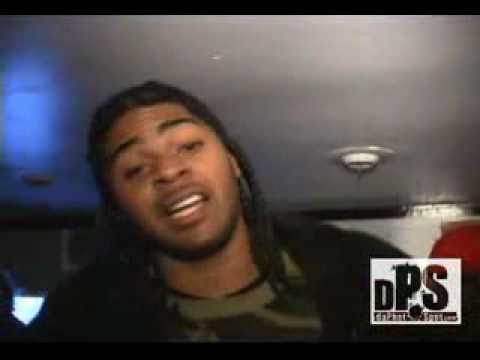 New AHH Battle Rap Forum
http://community.allhiphop.com/categories/the-battle-rap-zone
Karma es verdad.