"The Moment You Started to Believe"
What song or album turned you into a fan, got you interested, or solidified your opinion of a rapper or producer?
In 2004, when I learned that on top of producing "Stand Up" by Luda, "Overnight Celeb" and "Slow Jamz" by Twista AND doing the majority of the work on his album, HE PRODUCED THIS *****?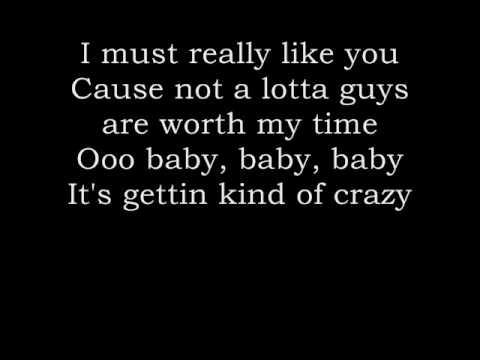 .........I knew this ***** named Kanye West was a ***** beast.
Post some others.