Quick Links
Forums
74.9K

Musical Conversation

62.4K

Collective Argument

3.5K

IC Talent Area

39.6K

Entertainment

362

Archives
What's up everybody! Just a quick message. We will be relaunching AllHipHop.com with the goal of keeping the community front and center. I have worked with Jamal and select moderators, to make sure The Illl Community's needs are being addressed as we evolve. We are encouraging you to use the new platform.
We will NOT be closing the current community, but we will be porting user data over to the new system over time, so please get used to using the new community!
We will be working on it every single day until it's exactly what you want!
Please feel free to join now, test, as we are in beta:
https://www.allhiphop.com
Mad Catz xbox one racing wheel
If you have your eye on Forza Motorsports 5, Mad Catz has been working with the game development team to deliver the company's new force feedback racing wheel, the first of its kind specifically built for the xbox one.

The racing wheel features suede leather grips, Force Feedback motors, and a removable aluminum wheel face. A customizable Pedal Set is also included, which can be used to adjust the spring resistance as well as the gas and brake pedals' height and spacing.

Pricing and availability for the Racing Wheel as not been announced yet, but you can expect to see it launch around the same time as the Xbox One.
awww cute.... wook at da wittle BAAAAAYBEE!!!
if i were an FBI Agent tasked with monitoring a forum, I'd post random pictures and watch the reactions of the people.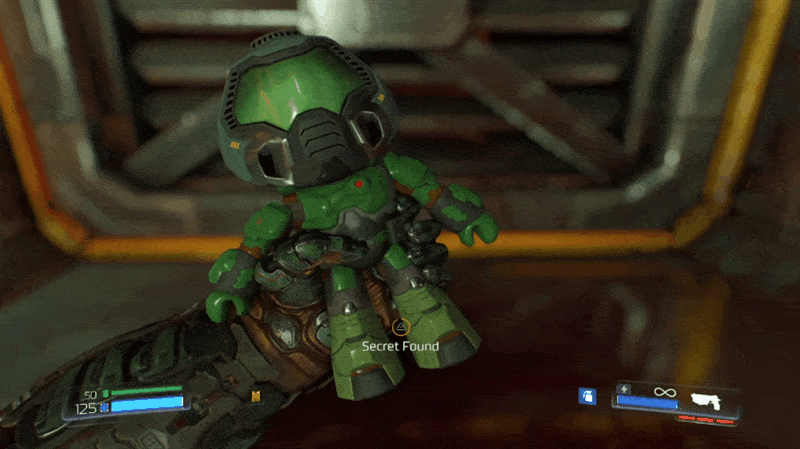 Você é um otário. Zé buceta. Vai tomar no meio do seu cu. Filho da puta. Arrombado
King Of The Onomatopoeia