Not really a battling thread. This is just for comparison in case there is someone out there debating which to get. I found a couple sets of good unbiased reviews that seem like they really capture the plusses and minuses of each system Also, if people want to debate which is better, they can do so here rather than clogging up the other topics with that kinda thing.
Verge
PS4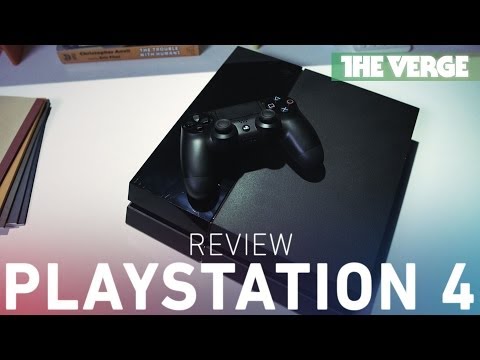 XB1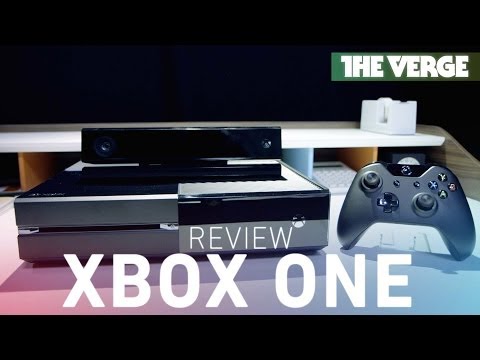 Polygon
PS4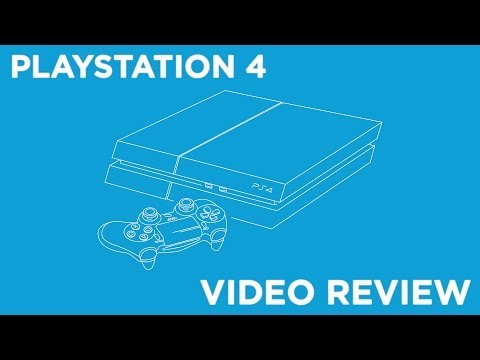 XB1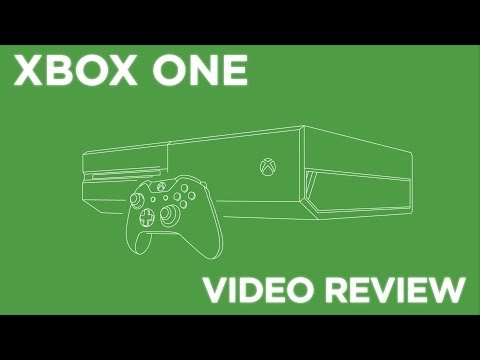 Add on if you find other good review or comparison vids.
Engadget
PS4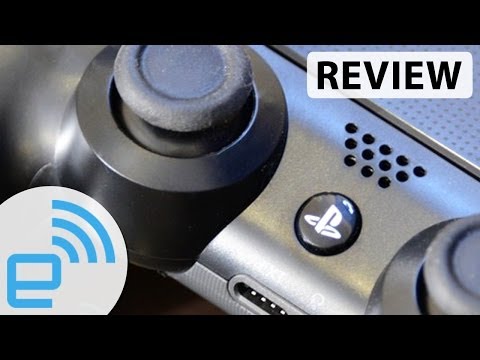 XB1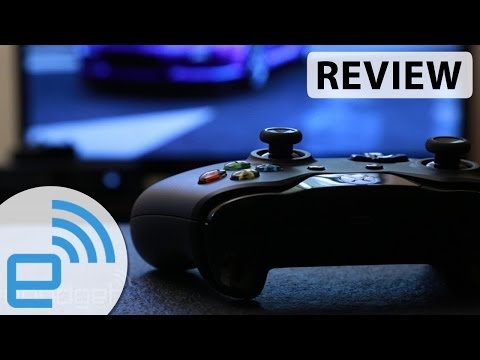 Niggas think that they own things and man sits high upon thrones
But when you die, tell me what the fuck you own.
When your skin, flesh, and bones find a permanent home
as food for worms or fossils trapped in stone. - Rza in "What's Going On?"