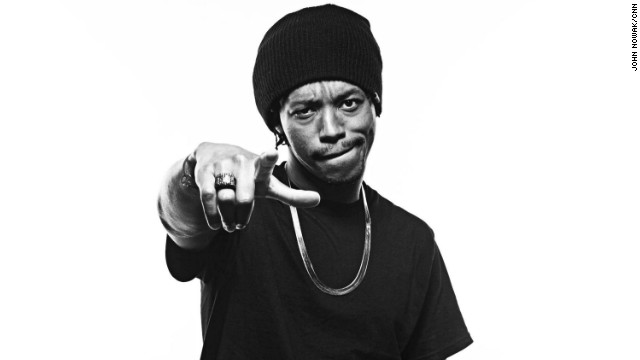 Lupe Fiasco's new album will be a collaborative effort with Symbolyc One called "Black Vietnam".
Earlier this year, Young Thug and Bloody Jay came together to form Black Portland, and it now looks as if Lupe Fiasco and producer Symbolyc One will be claiming some international territory, with the announcement of their upcoming project, Black Vietnam.
Lupe-- whose Twitter remains private --tweeted yesterday about the project, doing so using simple keywords, but getting the point across pretty clearly. "#BlackVietnam
@SymbolycOne
&
@LupeFiasco
#TheAlbum", he wrote.
S1 also shared some info about the project via Twitter, revealing that he and Lupe were in the process of conceptualizing the album.
Fiasco is said to be wrapping up his next album Tetsuo & Youth right now, which means BV will likely follow.
http://www.hotnewhiphop.com/lupe-fiasco-and-s1-announce-joint-album-black-vietnam-news.10362.html?gallery-0-photo-0
2012 Reason Thread Creator of The Year (Tied)
2013 Reason Thread Creator of The Year (Tied)
2014 Reason Thread Creator of The Year
Great spirits have always encountered violent opposition from mediocre minds.
-Albert Einstein