Quick Links
Forums
74.9K

Musical Conversation

62.4K

Collective Argument

3.5K

IC Talent Area

39.6K

Entertainment

361

Archives
What's up everybody! Just a quick message. We will be relaunching AllHipHop.com with the goal of keeping the community front and center. I have worked with Jamal and select moderators, to make sure The Illl Community's needs are being addressed as we evolve. We are encouraging you to use the new platform.
We will NOT be closing the current community, but we will be porting user data over to the new system over time, so please get used to using the new community!
We will be working on it every single day until it's exactly what you want!
Please feel free to join now, test, as we are in beta:
https://www.allhiphop.com
FINALLY! An Accurate Representation of Biblical Figures
It's finally good to see that somebody took it upon themselves to accurately portray what people in the Old Testament looked like. To bad dude didn't include Abraham, Issac, Jacob, and Moses'em. Dude really needed to include Moses.



What Would Characters From The Bible Really Look Like? Here's One Photographer's Idea



http://www.huffingtonpost.com/2014/05/07/characters-from-bible-really-look-like-_n_5281519.html

The Huffington Post By Sara Roncero-Menendez

Plenty of films have taken a stab at bringing Bible stories to life, from "The Ten Commandments" and "Jesus Christ: Superstar" to this year's "Son of God" and "Noah." But despite those movies' different genres and tones, these films all tend to share one similarity: They have white casts, even though the Bible's characters would have been from parts of Africa or the Middle East. Photographer James C. Lewis of Noire3000 | N3K Photo Studios has decided to rectify by presenting these iconic figures in a new light.

Lewis' "Icons Of The Bible" photo series depicts some of the most famous characters from the Old and New Testament exclusively as people of color, including Simon Peter, Elijah, King Solomon and the archangel Gabriel. The series, which will be fully released in October, features 70 models who identify as either Asian, Native American, Hispanic, African, Middle Eastern, Black American and West Indian.

"I think it is very important to see one's self in the Scripture so that it may become real in their eyes," Lewis told The Huffington Post. "The whitewashing of the Bible has always bothered me. However I'm happy to now have the opportunity to give a different point of view."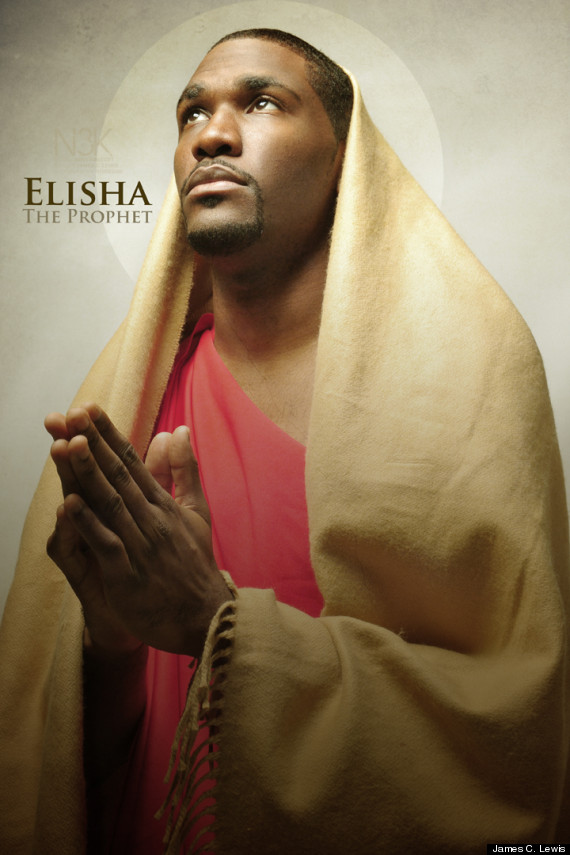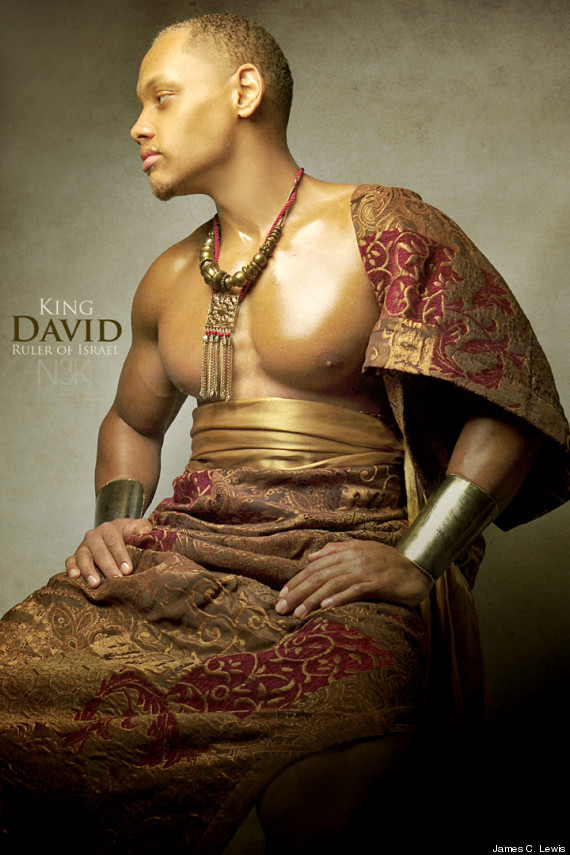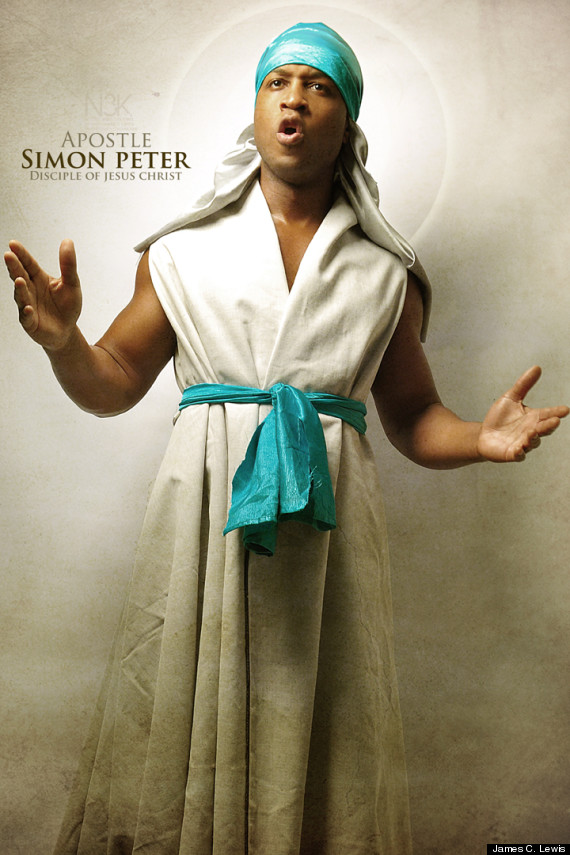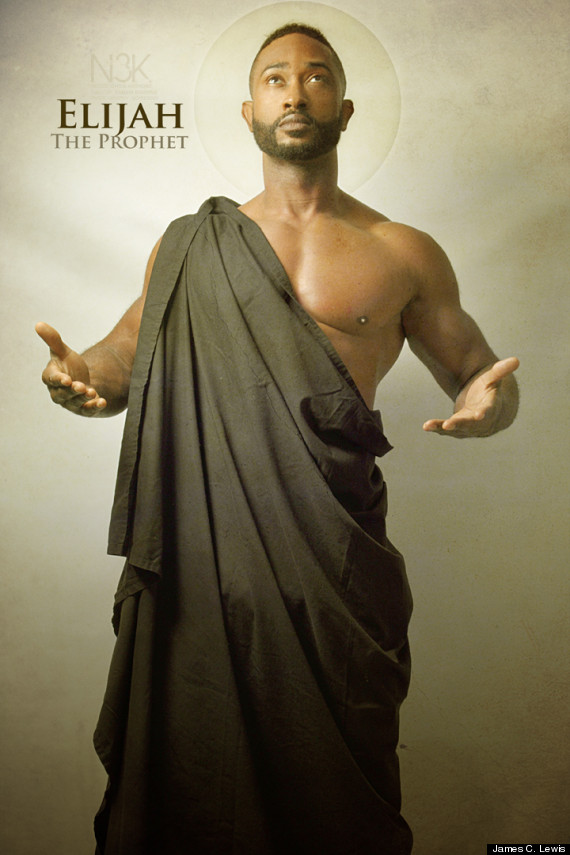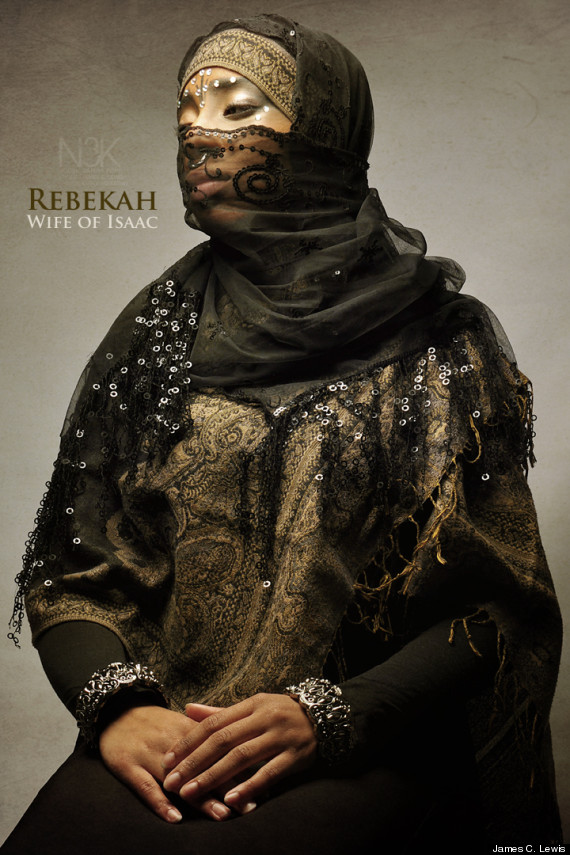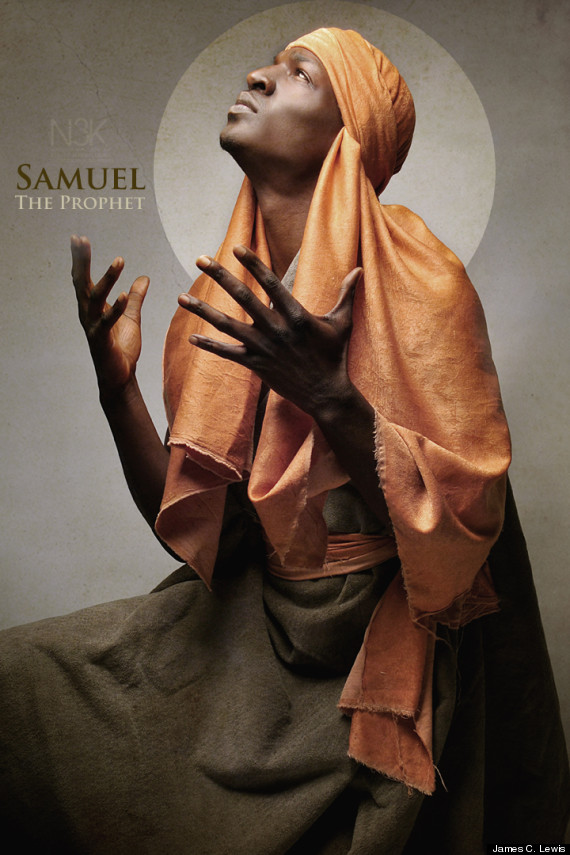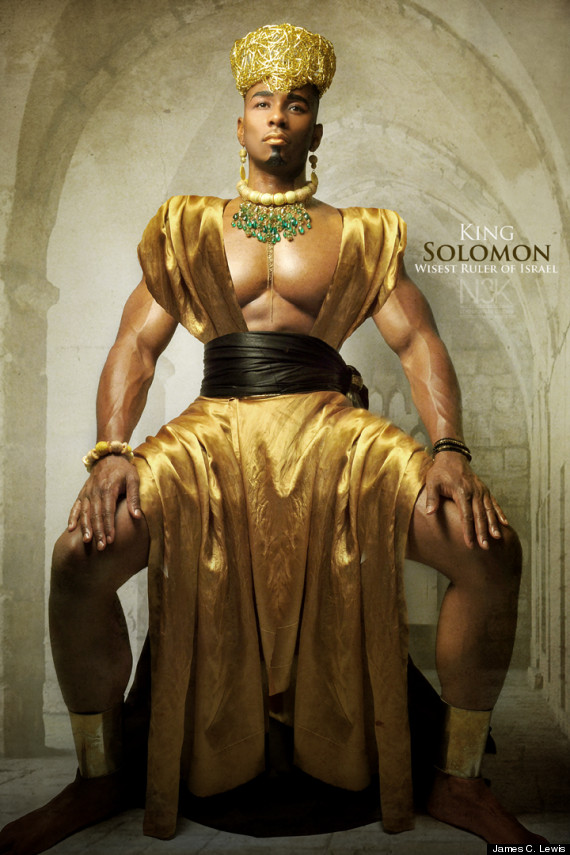 "There are three types of baseball players: those who make it happen, those who watch it happen, and those who wonder what happens."
―Tommy Lasorda