Quick Links
Forums
74.9K

Musical Conversation

62.4K

Collective Argument

3.5K

IC Talent Area

39.6K

Entertainment

362

Archives
What's up everybody! Just a quick message. We will be relaunching AllHipHop.com with the goal of keeping the community front and center. I have worked with Jamal and select moderators, to make sure The Illl Community's needs are being addressed as we evolve. We are encouraging you to use the new platform.
We will NOT be closing the current community, but we will be porting user data over to the new system over time, so please get used to using the new community!
We will be working on it every single day until it's exactly what you want!
Please feel free to join now, test, as we are in beta:
https://www.allhiphop.com
Life After Death VS E 1999 Eternal
1 Life After Death intro
2 Somebody's Gotta Die
3 Hypnotize
4 Kick in the Door
5 Fuck You Tonight
6 Last Day
7 I Love the Dough
8 What's Beef?
9 B.I.G. Interlude
10 Mo Money Mo Problems
11 Niggas Bleed
12 I Got a Story to Tell
1 Notorious Thugs
2 Miss U
3 Another
4 Going Back to Cali
5 Ten Crack Commandments
6 Playa Hater
7 Nasty Boy
8 Sky's the Limit
9 The World is Filled...
10 My Downfall
11 Long Kiss Goodnight
12 You're Nobody
(Til Somebody Kills You)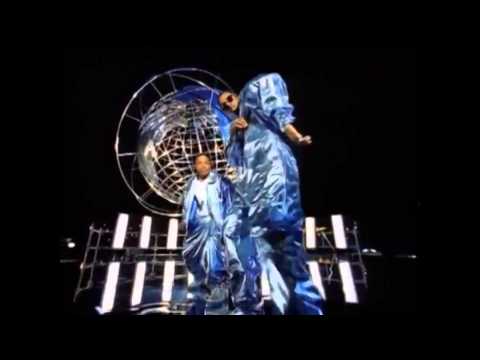 VS
1 Da Introduction
2 East 1999
3 Eternal
4 Crept and We Came
5 Down '71 (The Getaway)
6 Mr. Bill Collector
7 Budsmokers Only
8 Crossroad
9 Me Killa
10 Land of Tha Heartless
11 No Shorts, No Losses
12 1st of tha Month
13 Buddah Lovaz
14 Die Die Die
15 Mr. Ouija 2
16 Mo' Murda
17 Shotz to Tha Double Glock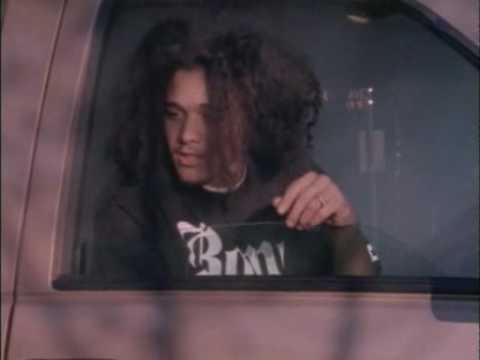 Tournament Main Thread:
http://community.allhiphop.com/discussion/530637/the-official-clash-of-the-titans-tournament-thread#latest
Life After Death VS E 1999 Eternal
56 votes