Quick Links
Forums
74.9K

Musical Conversation

62.4K

Collective Argument

3.5K

IC Talent Area

39.6K

Entertainment

362

Archives
What's up everybody! Just a quick message. We will be relaunching AllHipHop.com with the goal of keeping the community front and center. I have worked with Jamal and select moderators, to make sure The Illl Community's needs are being addressed as we evolve. We are encouraging you to use the new platform.
We will NOT be closing the current community, but we will be porting user data over to the new system over time, so please get used to using the new community!
We will be working on it every single day until it's exactly what you want!
Please feel free to join now, test, as we are in beta:
https://www.allhiphop.com
Redman dropping history and knowledge, speaks on Jay Z
Not sure if this has been posted yet... Kinda of took a jab at Jay too haha
Great to see Red out of character and dropping history though... Red is definitely mad underrated and one of the most consistent rappers in history tbh... Seems a very smart dude and switched on too, very impressive interview... Not surprising his new music sounds dope, he smashed them classics too...
'Fck trying to balance with the new school, Im not trying to gain no new fans, theres enough 90s fans that still cool as hell that will get our music, no one is selling 1million records, we make music to stay on the road'
well said...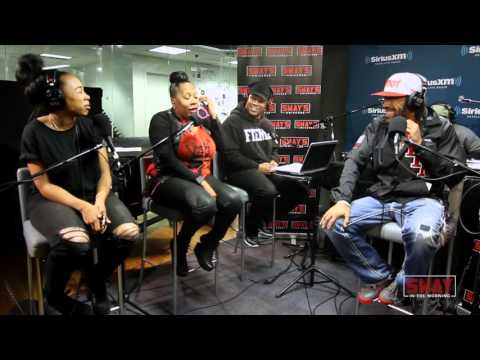 'The hero and the coward both feel the same thing, but the hero uses his fear, projects it onto his opponent, while the coward runs. It's the same thing, fear, but it's what you do with it that matters.'