Quick Links
Forums
74.9K

Musical Conversation

62.4K

Collective Argument

3.5K

IC Talent Area

39.6K

Entertainment

362

Archives
What's up everybody! Just a quick message. We will be relaunching AllHipHop.com with the goal of keeping the community front and center. I have worked with Jamal and select moderators, to make sure The Illl Community's needs are being addressed as we evolve. We are encouraging you to use the new platform.
We will NOT be closing the current community, but we will be porting user data over to the new system over time, so please get used to using the new community!
We will be working on it every single day until it's exactly what you want!
Please feel free to join now, test, as we are in beta:
https://www.allhiphop.com
The Enforcers - The Jersey Connection
Slice Of Spice is proud to present the previously unreleased El Da Sensei and K-Def collaboration, "The Jersey Connection", released in conjunction with Ghettoman Beats. This album was sat in the archives for nearly a decade, but is finally getting the release it deserves.

El Da Sensei is Mean "Johnny" Barrows and K-Def is Ghettoman in this gritty New Jersey soundtrack. These two combine as 'The Enforcers' taking down anyone who gets in their way on a mission to give you what you need...quality hip hop!

No soundtrack is complete without quality art and this doesn't disappoint with an incredible cover illustration by Fred Whyte.
1. Intro
2. The Enforcers
3. Give You What You Need
4. The Jersey Connection
5. The Recipe
6. What You Asking For
7. Years In The Making
8. The Jucx
9. Outro
The Enforcers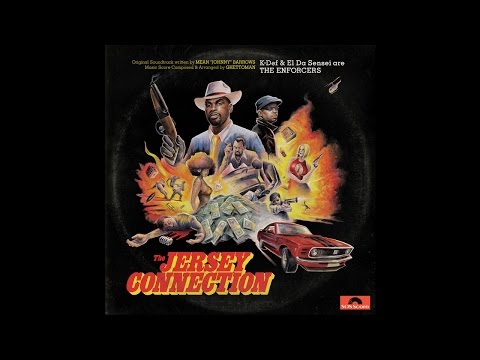 The Jersey Connection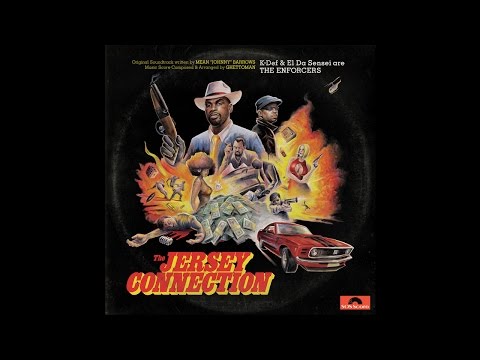 What You Asking For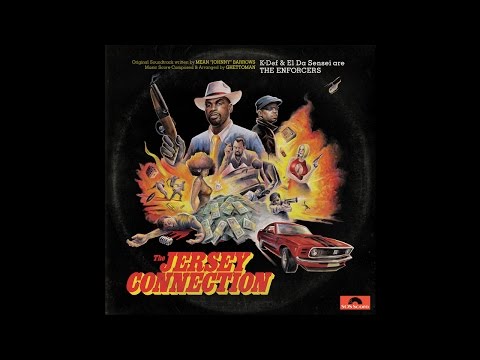 Outro