Samsung Galaxy S8 Thread

Young_Chitlin
YCN Chief/FCC Member/#RedVelvetSquad Member/IC Task Force General
ASUville, Phoenix
Posts: 23,852
✭✭✭✭✭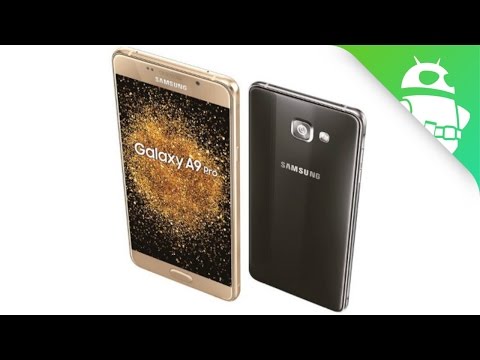 The latest leaks point to a 4K screen, a mini projector, 6GB of RAM, a 30MP camera, an enormous battery and a supercharged processor. The S8 may also launch ahead of schedule and may ditch flat screens altogether, with comments by Samsung executives suggesting that all models will have curves, while sources claim the company has already started ordering curved panels in two sizes.
www.techradar.com/news/phone-and-communications/mobile-phones/samsung-galaxy-s8-1318744
¡No contaban con mi astucia!
I see a lot of people saying they'd "give" family members money.

Thats not what you want to do.

You want to set up a trust fund so they get a monthly payment. You can set up a trust fund so your mother gets, say, $10,000 a month for the rest of her life. According to my math, $10,000 per month for 20 years is $2.4 million. That's better than giving her $2.4 million up front because she can blow it all in a matter of days and then she'll want more and you'd feel obligated to give it to her.

So if you win, don't "give" anybody anything. Set up a trust fund.

Now that I think about it, I could set up a trust fund for my brother. I'd give him $10,000 a month. He's about 45 now so $10,000 per month for 40 years is only $4.8 million. That makes more sense than giving him the money in one lump sum.
Forums
74.9K

Musical Conversation

62.4K

Collective Argument

3.5K

IC Talent Area

39.6K

Entertainment

359

Archives