Quick Links
Forums
74.9K

Musical Conversation

62.4K

Collective Argument

3.5K

IC Talent Area

39.6K

Entertainment

362

Archives
What's up everybody! Just a quick message. We will be relaunching AllHipHop.com with the goal of keeping the community front and center. I have worked with Jamal and select moderators, to make sure The Illl Community's needs are being addressed as we evolve. We are encouraging you to use the new platform.
We will NOT be closing the current community, but we will be porting user data over to the new system over time, so please get used to using the new community!
We will be working on it every single day until it's exactly what you want!
Please feel free to join now, test, as we are in beta:
https://www.allhiphop.com
Snoop Dogg Defends Depicting Donald Trump's Assassination In "Lavender" Music Video...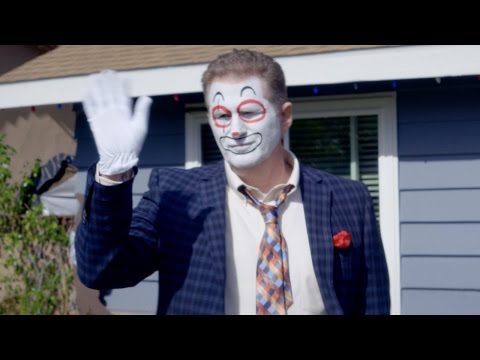 Snoop Dogg's new video for "Lavender" is getting lots of attention for it's unflinching negative view of the police, depiction of President Donald Trump as a clown, and a controversial scene in which the POTUS is assassinated by the Long Beach rapper.

"F*ck the police from a black man's point of view / Spray that sh!t, say that sh!t / We right in front of you. Each and every one of you / I'm not gon' tell you n!ggas what we're gonna do / But whatever you did, put two on it / And put a foot on your neck with a shoe on it," Snoop raps on the track, which is a remix of BADBADNOTGOOD's song of the same name featuring Kaytranada.

Snoop told Billboard that to him the song is "not controversial but real" and gives a "real to the voice of the people who don't have a voice."

As far as Trump is concerned, the "Gin and Juice" hit maker thinks it's time artists wake up and take a stand.

"I feel like it's a lot of people making cool records, having fun, partying, but nobody's dealing with the real issue with this f*cking clown as president, and the s*** that we dealing with out here, so I wanted to take time out to push pause on a party record and make one of these records for the time being."
"Every generation has its own evil. But our evil is a different kind of evil — our systems are evil." - Rev. Nicholas Richards