Quick Links
Forums
74.9K

Musical Conversation

62.4K

Collective Argument

3.5K

IC Talent Area

39.6K

Entertainment

362

Archives
What's up everybody! Just a quick message. We will be relaunching AllHipHop.com with the goal of keeping the community front and center. I have worked with Jamal and select moderators, to make sure The Illl Community's needs are being addressed as we evolve. We are encouraging you to use the new platform.
We will NOT be closing the current community, but we will be porting user data over to the new system over time, so please get used to using the new community!
We will be working on it every single day until it's exactly what you want!
Please feel free to join now, test, as we are in beta:
https://www.allhiphop.com
Video: A Crazed Chicago Saltine Screams 'Slave' At Black Man & Then Spits At Another Black Man…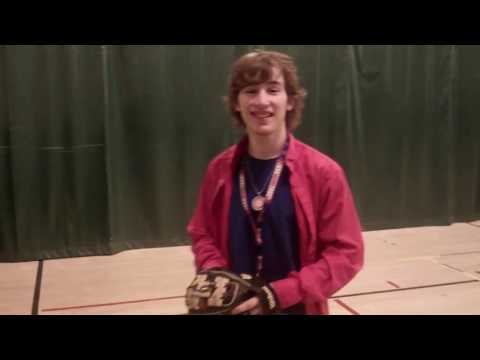 http://crooksandliars.com/2017/06/chicago-man-screams-slave-black-man
Chicago man Billy Bucher, 23, was charged with three counts of misdemeanor battery after an altercation in a Starbucks that ended up on the street, police said.

On cellphone video of the altercation, you can hear a man yell, "Shut up, slave! Do not talk to me!" at an African-American man.

Boucher was charged for behavior that allegedly included:

Punching a random homeless man;
Spitting on a 30-year-old male and 34-year-old female;
Yelling "Your children are disposable vermin!" to one man;
And yelling "Get on all fours right now! Get on all fours! Do not walk off on two legs!" at another.
That nigga who got spit at should've held back.. He should've tried cave that racist saltines entire face in...
"Every generation has its own evil. But our evil is a different kind of evil — our systems are evil." - Rev. Nicholas Richards