Currently free on datpiff....
Nothing Is Quick In the Desert Track List
1. "Nothing Is Quick In The Desert"
2. "sPEak!"
3. "Yesterday Man"
4. "Exit Your Mind"
5. "Beat Them All"
6. "Smash The Crowd"
7. "If You Can't Join Em Beat Em"
8. "So Be It"
9. "SOC MED Digital Heroin"
10. "Terrorwrist"
11. "Toxic"
12. "Sells Like Teens Hear It"
13. "Rest In Beats Pts 1 & 2"
Listen here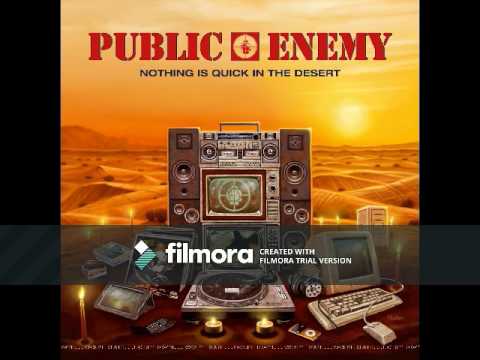 @SoulTrain4
*FMOT*
For blogs on hip-hop & entertainment:
http://www.shobizcentral.wordpress.com
For blogs on politics and other things:
http://www.jonoaries.blogspot.com
All blog written by me. If you like what I post on here you should dig the blogs too. I also accept suggestions on blog topics, so feel free to suggest things and also if you are a reader tell others, spread the word. I'll try not to be so lazy and actualy get some writing done.