Cruiserweight champs that shouldnt be champs

Stipulations going left randomly

No contest non finishes

The heel champ barely getting heat, the veteran lackey actually being more over than the new heel champ.

Welcome to WCW 2000.

Guess life after Finn is fin/thin.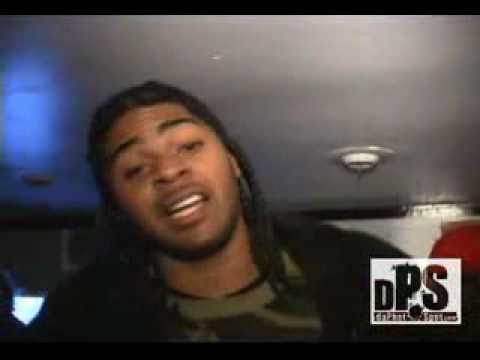 New AHH Battle Rap Forum
http://community.allhiphop.com/categories/the-battle-rap-zone
Karma es verdad.