Quick Links
Forums
74.9K

Musical Conversation

62.4K

Collective Argument

3.5K

IC Talent Area

39.6K

Entertainment

362

Archives
What's up everybody! Just a quick message. We will be relaunching AllHipHop.com with the goal of keeping the community front and center. I have worked with Jamal and select moderators, to make sure The Illl Community's needs are being addressed as we evolve. We are encouraging you to use the new platform.
We will NOT be closing the current community, but we will be porting user data over to the new system over time, so please get used to using the new community!
We will be working on it every single day until it's exactly what you want!
Please feel free to join now, test, as we are in beta:
https://www.allhiphop.com
Have you heard that it's for you?
There was a teacher, who, one day in his class decided to give away his gold watch. He said to the students, "The one who comes here to take this watch can have it." Well none of the children came forward except the smallest boy in the classroom. To the surprise of the others, he got the watch. The other students missed out on a prize of a lifetime because they didn't believe what the teacher said. The offer was too good to be true, they thought. Now the opportunity was gone and only the little boy had the prize.


Well I am here to tell you friends of the IC, that Jesus Christ holds out an even greater prize. He says, "Come unto me, all ye that labour and are heavy laden, and I will give you rest" (Matthew 11:28) Many people have already accepted this call. Have you? If not, He is calling you now. These words are for you. If you are tired of sin, if your heart is troubled, come to the One who will give you rest. He will forgive your sinful past. He will carry your load of worries away. You can put on Him all your troubles because He cares for you. He is now reaching out His arms to help you.

The little boy believed his teacher, stepped up to the desk, and got the watch. In the same way, you can receive the gift that Jesus offers you today. "What shall I do?" you say. "Believe on the Lord Jesus Christ." says God's Word, "and thou shalt be saved" (Acts 16:31)


Come to the Lord today my friends. He wants to give you life.
It's the blood moon season! Joel 2:31-32!
GET OUT OF BABYLON THE GREAT!!!!!!!!!
Go to Jerusalem! 5777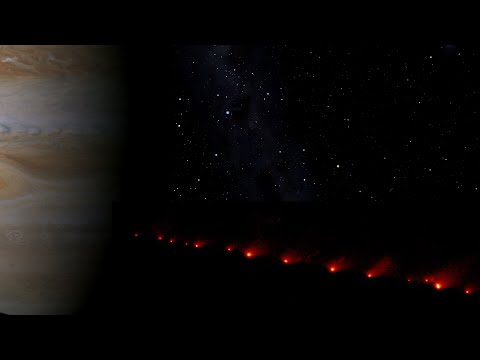 Amen.