Nothing but mushroom clouds all across the land!
God will sweep Babylon with the broom of destruction!
People always screaming about they want to hear truth. Well there it is! They say a picture is worth a thousand words, well I did my best to communicate a soon coming reality. Peep this:
"19And Babylon, the glory of kingdoms, the beauty of the Chaldees' excellency, shall be as when God overthrew Sodom and Gomorrah.



That's all that is left of those cites. Nothing but ruin! So shall it be for the US of A.
20It shall never be inhabited, neither shall it be dwelt in from generation to generation: neither shall the Arabian pitch tent there; neither shall the shepherds make their fold there.
That's all that will be left when the 10 kings pounce! All that spoil America will be satisfied! They shall all come for violence! Their bows also shall dash the young men to pieces; and they shall have no pity on the fruit of the womb; their eye shall not spare children. But they shall overthrow every strong hold and throw down every wall! For the LORD GOD of Hosts has purposed it!
Seeing that these things are so my friends, what manner of person ought you to be in these last days in which we live? The days of sitting high on the hog are over! The most proud nation is about to fall. This isn't a matter of 100's of years, this is a matter of YEARS!
Jesus said that people can predict the weather, but they can't even discern the signs of the times! Don't turn a blind eye to what is happening my friends. If you do, you will be caught unawares and swept away in the coming desctruction. Your blood will be poured out as dust and your flesh as the dung! You can't fight God and win my friends. Turn to Him and be saved my friends.

"1Gather yourselves together, yea, gather together, O nation not desired;
2Before the decree bring forth, before the day pass as the chaff, before the fierce anger of the LORD come upon you, before the day of the LORD'S anger come upon you. 3Seek ye the LORD, all ye meek of the earth, which have wrought his judgment; seek righteousness, seek meekness: it may be ye shall be hid in the day of the LORD'S anger."
Zephaniah 2:1-3
It's the blood moon season! Joel 2:31-32!
GET OUT OF BABYLON THE GREAT!!!!!!!!!
Go to Jerusalem! 5777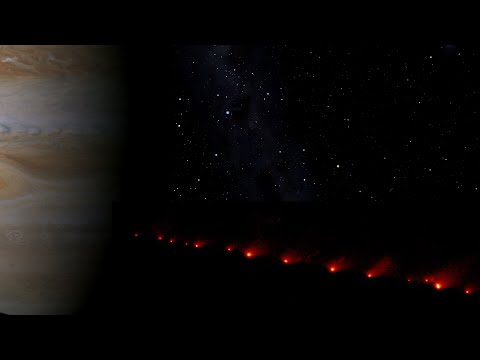 Amen.