This is the first of many DREAM MATCHES putting Legends against Legends who never faced each other.
This match would of been of EPIC PROPORTIONS....
STAN HANSEN vs JBL in Japan in a Strong Style Stiff, Hooking wrestling match.
Stan Hansen one of the greatest Strong Style Wrestler of all times a former AWA World Champion, PWF, AJPW, 4X WORLD STRONGEST TAG TEAM AND 8X AJPW tag champion who wrestled against the biggest, baddest, wrestlers in wrestling history and legends from Japan to America
STAN HANSEN vs TERRY FUNK
vs
JBL a physical, strong style wrestler who is know to punish his opposition who got his start in CWA a Catch/Strong Style wrestling federation. JBL is a 3x tag champ, 1x WWE champ and who held 24 Championship in the wwe.
JBL vs BOOKER T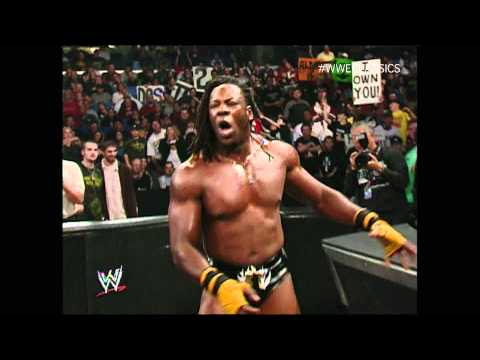 Who you got???