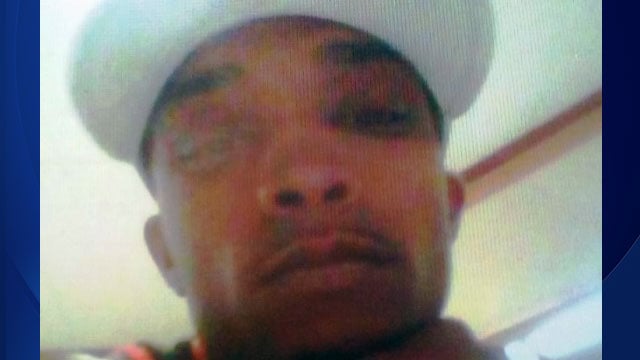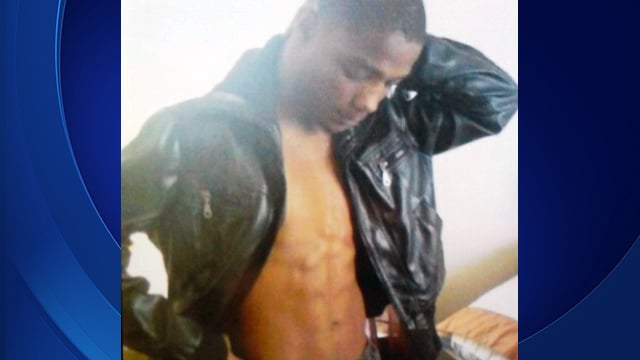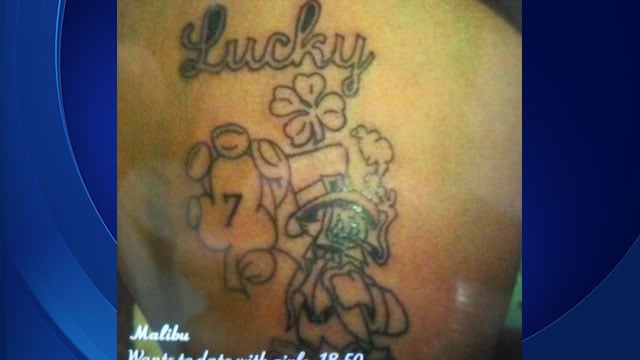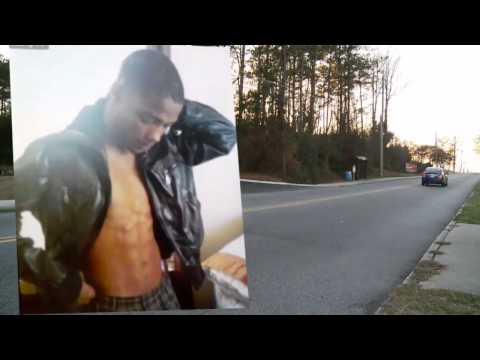 COLLEGE PARK, GA (CBS46) -
A Metro Atlanta woman was robbed and shot in the face by a man she met in person for the first time. The woman originally met the man on a dating website.
According to authorities, the 34-year-old woman met the man in person at a Waffle House in College Park early on Dec. 24.
Police said the woman had recently met the man on the dating website badoo.com.
After leaving Waffle House, police said the man robbed the woman on the way back to a hotel around 12:45 a.m.
According to authorities, the man pulled out a handgun and told the woman to pull over and give him all of her belongings.
Although she followed instructions, police said the man shot her in the face and then tried to shoot her a second time as she fled on foot.
The man, known as "Cash," was able to escape in the woman's black 1999 Jeep Cherokee with Rhode Island license plate 325569.
Police said the man took the woman's purse and cellphone.
"She is very lucky," Maj. Ernest Strozier said. "When you meet somebody on social media, you don't know who you are meeting. You see a picture of a person but you are not for sure if that is the person or not. So, you need to meet them in a public place while people are around."
Investigators are not releasing the victim's name. They said she is at home recovering with a swollen face. The bullet went through her cheek and out behind her ear. The bullet missed her carotid artery by inches.
Police are offering a reward of up to $2,000 for any information leading to the man's arrest and indictment.
Read more:
http://www.wnem.com/story/27731544/woman-robbed-shot-in-face-after-meeting-guy-on-dating-website#ixzz3NUe7083Y