Rif Raff straight jooked Lil bs whole style
to get on.
m3gRH-hPS9I
Lil B came up saying "Woop" and "I think I'm so and so".
Crazy how Ricky Ross caught a second wind using
the tools given to him by the Based God.
Rick Ross - B.M.F. ft. Styles P - YouTube
Niggas was scared to call themselves pretty
before Lil B. A$ap has both Space and Lil Boss to thank
for his success.
[ame="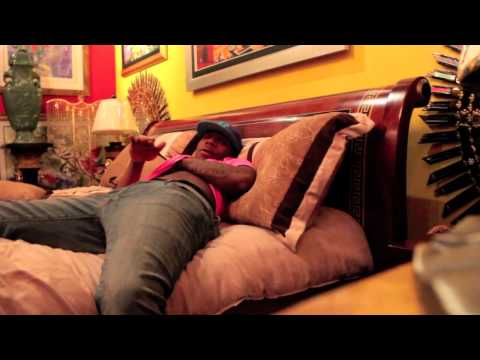 B - Pretty Bitch (VERY VULGAR/LEGENDARY)DIRECTED BY LIL B - YouTube[/ame]
And lets not forget how Soulja Boy
got his second biggest hit using Lil B's style.
Soulja Boy Tell'em - Pretty Boy Swag - YouTube
And everybody already knew Lil B birthed Krea.
Kreayshawn - Gucci Gucci - YouTube
And than you got Wayne, who didn't start dressing pretty
(leggings,ect) till Lil B.
Lil B started all the trends