Quick Links
Forums
74.9K

Musical Conversation

62.4K

Collective Argument

3.5K

IC Talent Area

39.6K

Entertainment

362

Archives
What's up everybody! Just a quick message. We will be relaunching AllHipHop.com with the goal of keeping the community front and center. I have worked with Jamal and select moderators, to make sure The Illl Community's needs are being addressed as we evolve. We are encouraging you to use the new platform.
We will NOT be closing the current community, but we will be porting user data over to the new system over time, so please get used to using the new community!
We will be working on it every single day until it's exactly what you want!
Please feel free to join now, test, as we are in beta:
https://www.allhiphop.com
Azealia Banks Explains Why She Doesn't Date Black Men
SCE:
http://www.vibe.com/2015/03/azealia-banks-dating-black-men/
Azealia Banks is ever-plentiful in the controversial statements department. Next up, the "Ice Princess" rapper gives her views on dating black men. In a selfie post on her Instagram, Banks was asked why she "dates old white dudes with money," to which she offered an interesting reply:
Because black men take black women for granted and I'm too busy with music to be fighting for my rights at home. I already have to fight for respect with the black men in hip-hop so When I get home I like things to be nice and easy. Make sense?
Last week, Banks was the subject of yet another story, in which she allegedly tweeted a photo of her genitals to conservative blogger Matt Walsh. Looks like she won't be slowing down anytime soon. Peep her explanation on dating black men in the photo below: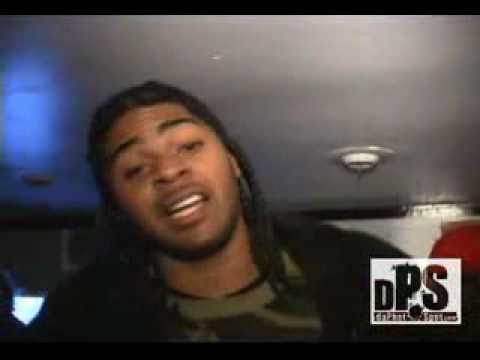 New AHH Battle Rap Forum
http://community.allhiphop.com/categories/the-battle-rap-zone
Karma es verdad.