Quick Links
Forums
74.9K

Musical Conversation

62.4K

Collective Argument

3.5K

IC Talent Area

39.6K

Entertainment

362

Archives
What's up everybody! Just a quick message. We will be relaunching AllHipHop.com with the goal of keeping the community front and center. I have worked with Jamal and select moderators, to make sure The Illl Community's needs are being addressed as we evolve. We are encouraging you to use the new platform.
We will NOT be closing the current community, but we will be porting user data over to the new system over time, so please get used to using the new community!
We will be working on it every single day until it's exactly what you want!
Please feel free to join now, test, as we are in beta:
https://www.allhiphop.com
MIGOS' "YRN: THE ALBUM" TRACK LISTING
While Quavo and Offset are still sorting out legal issues stemming from their arrest in May, Migos' YRN: The Album is still dropping on July 31. Their tour will resume in August as well. After revealing the cover last month, the trio provide us with the track listing.

Even though they have features with Lil Wayne and Meek Mill, neither are on the album as once planned. Instead, Chris Brown and Young Thug are the only two guests on the 15 track set. Check it out below. Are you going to be getting Migos' debut album?

1. Memoirs
2. Dab Daddy
3. Migos Origin
4. Spray The Champagne
5. Street Nigga Sacrifice
6. Highway 85
7. One Time
8. Just for Tonight (Feat. Chris Brown)
9. Pipe It Up
10. Gangsta Rap
11. Playa Playa
12. Cocaina (Feat. Young Thug)
13. Trap Funk
14. What A Feeling
15. Recognition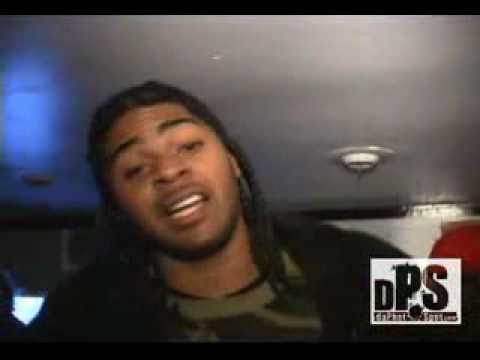 New AHH Battle Rap Forum
http://community.allhiphop.com/categories/the-battle-rap-zone
Karma es verdad.