If people want to supply a service when there is a need why is it wrong if they are not forced into it?

it would put a curb on random rapes outside of drunken parties and fukkin with kids.

it would take the power away from people using pussy as a weapon.

If people made that choice who are we to tell them it's wrong?

making it legal would bring in equal amounts if not more tax dollars.

so why is it morally and ethically wrong to pop it for some change and thangs?
you have the dude who is naturally thorough -Alpha
you have the dude that wants to be thorough so he pretend to be Alpha -Beta
then you have the nigga who wants to hang with the first two to be seen and grab any dropped crumbs.- Omega
I am still struggling between blocks to get from the have nots to the have yachts and I won't be stopped.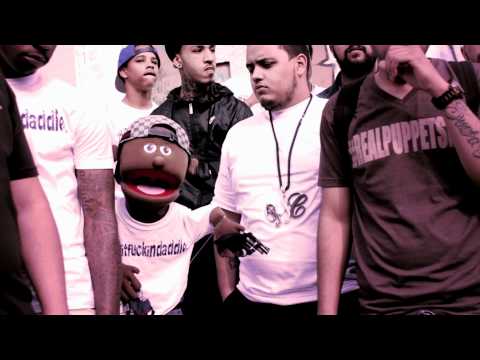 http://www.youtube.com/watch?feature=player_embedded&v=HhTZZdVbjio