D12 & G-Unit Are Working On An Album Together
Aside from features on last year's Shady XV compilation album, D12 has been very quiet on the album front for the past 11 years, but they're slated for a comeback later this year. Bizarre took to Twitter a few weeks ago to answer some questions about the project and let some good news slip:
If that was all the good news we got, it would be enough, but last night (September 28), Bizarre took to Instagram and hyped fans up even more with news that the album is a collaboration with G-Unit.
D12 is no doubt roaring back onto the scene, and DJ Whoo Kid did nothing to quell fan anticipation, either. He tweeted a picture of a recording studio with a framed Eminem photo on top: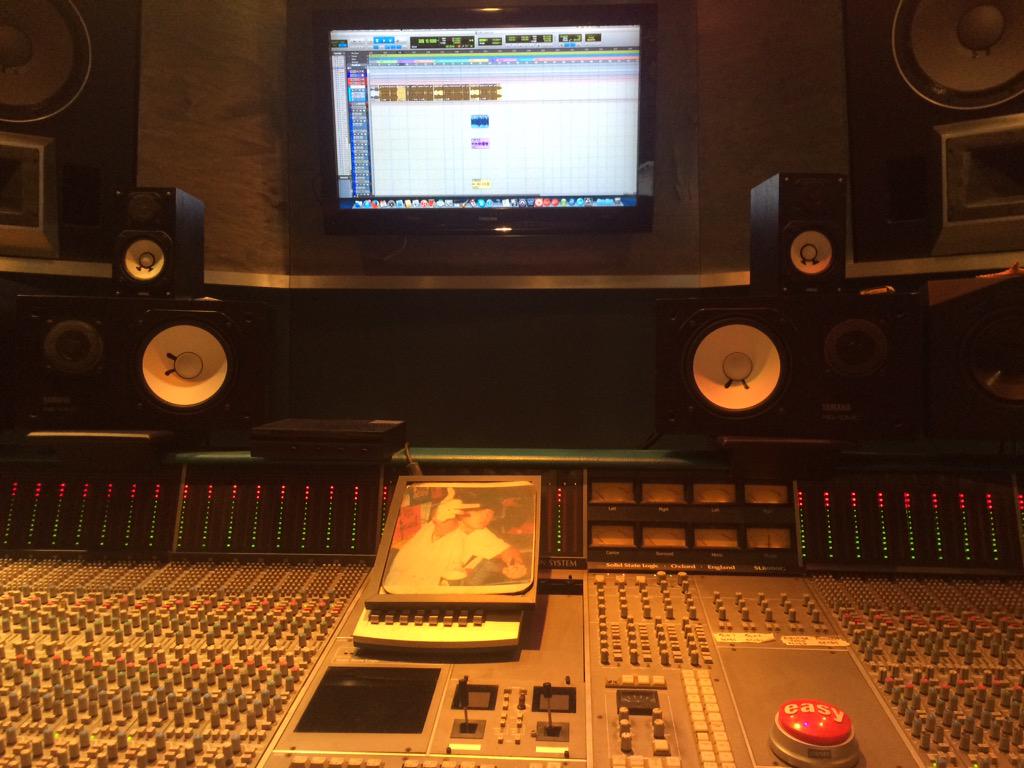 2015 is going out with a bang.
http://watchloud.com/d12-g-unit/