Quick Links
Forums
74.9K

Musical Conversation

62.4K

Collective Argument

3.5K

IC Talent Area

39.6K

Entertainment

362

Archives
What's up everybody! Just a quick message. We will be relaunching AllHipHop.com with the goal of keeping the community front and center. I have worked with Jamal and select moderators, to make sure The Illl Community's needs are being addressed as we evolve. We are encouraging you to use the new platform.
We will NOT be closing the current community, but we will be porting user data over to the new system over time, so please get used to using the new community!
We will be working on it every single day until it's exactly what you want!
Please feel free to join now, test, as we are in beta:
https://www.allhiphop.com
Lord Jamar: Desiigner Wouldn't Be So Bad if He Could Rap, He's Horrible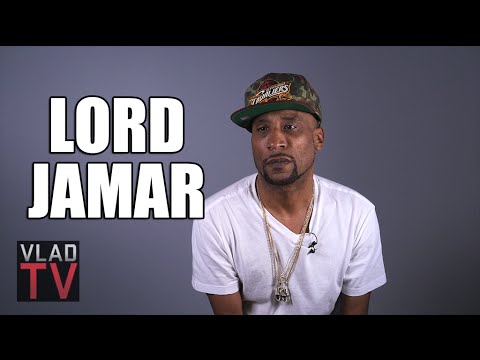 Desiigner and Future don't have a similar stage presence, fashion sense and aren't even close in age with each other, however, when it comes to the similarities in their cadence and style of music, many can't differentiate the two through audio. In discussing the novice rapper reaching his peak with the success of "Panda," Lord Jamar explains how the "Boom Bap" sound is designed for New Yorkers because of their accent and says despite Desiigner being a Brooklynite, he has a southern intonation. "He sounds like he's from down there. I guess it wouldn't be so bad if he could really rap." He said. "I saw his Tim Westwood freestyle—he was horrible."

With Trap music taking over Hip-Hop these days, the rapper says he understands why Desiigner may have decided to take that route than to continue the traditional New York sound. "If you want to be poppin', I guess you gotta do some southern-type s***."
"Every generation has its own evil. But our evil is a different kind of evil — our systems are evil." - Rev. Nicholas Richards
Tagged: