Cairo airport's security screening starts at the door to the terminal buildings. Only passengers are allowed in. Even before check-in, they have to put their belongings through the large scanners, have their tickets and passports checked and walk through a scanner themselves.
It was at this point that I was pulled aside for a pat-down. A uniformed woman ran her hands down my body and legs and came back up to find a lump in my right-hand jeans pocket. It was small and bullet-shaped.
The guard pointed and said, in Egyptian Arabic, "What's that?"
"Oh nothing", I said, "it's just…" Thinking it was a tissue, I pulled it out… then realised that to my horror, I was waving a tampon in her face. She raised her eyebrows, apparently oblivious to my embarrassment, then looked perplexed.
"What's that?" She said again.
Now I raised my eyebrows.
"Um," I started, unsure where to begin. "It's for, you know, that time…"
I've questioned an Egyptian presidential candidate and government spokespeople in Egyptian Arabic but here I was stumped. "It's for that time every month," I continued, to her ongoing frown and the slight shake of the head Egyptians give when they want you to explain.
"It's for the monthly period, the monthly bleeding," I said, resorting to modern standard Arabic.
"Oh the beeriod?" She said, using the English word. "How do you use it?"
Here my faint embarrassment turned to a full blush and I thanked the heavens I was travelling alone. I explained that it stops the flow of blood and she once again looked perplexed by how this small white object could do such a thing.
the rest at:
http://www.bbc.com/news/magazine-40221010
you have the dude who is naturally thorough -Alpha
you have the dude that wants to be thorough so he pretend to be Alpha -Beta
then you have the nigga who wants to hang with the first two to be seen and grab any dropped crumbs.- Omega
I am still struggling between blocks to get from the have nots to the have yachts and I won't be stopped.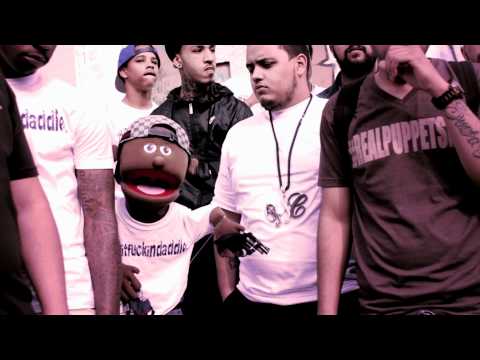 http://www.youtube.com/watch?feature=player_embedded&v=HhTZZdVbjio